Home Inspections for Charlotte, Desoto, Lee, & Sarasota Counties
Platinum Inspections' Services Menu

Buyer's Home Inspection
When you want to know what type of condition a home is truly in, there's no better way to find out than with a Buyer's Home Inspection service. We will inspect every aspect of the home that can be seen and accessed. Our inspection service includes:
Roof
Exterior
Garage
Interiors
Structural Components
Plumbing
Electrical
HVAC
Insulation and Ventilation
Built-In Kitchen Appliances
We also do pool and spa inspections at no additional charge!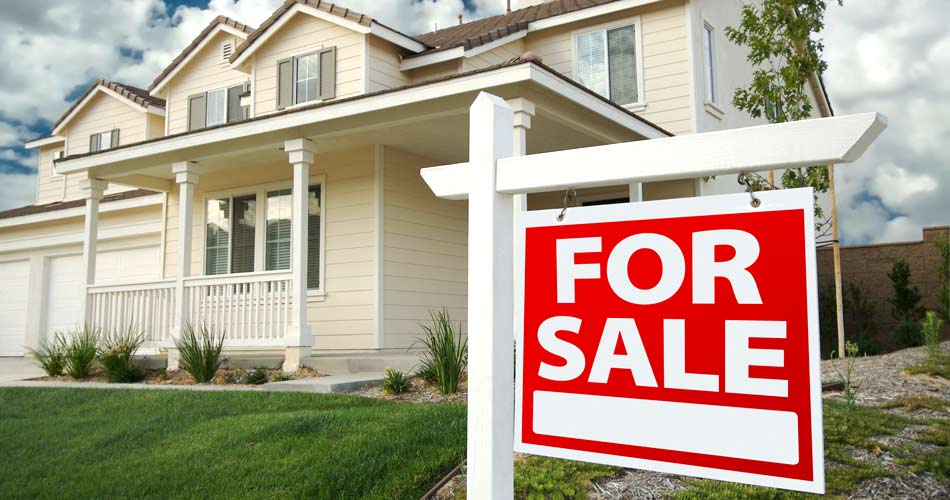 Pre-Listing / Seller's Inspection
Going through your home with an inspector before you list it for sale gives you the opportunity to improve its value. Even if you don't repair anything we find, though, you'll be much better prepared to meet with buyers. Improve consumer confidence by knowing exactly what their home inspector will find.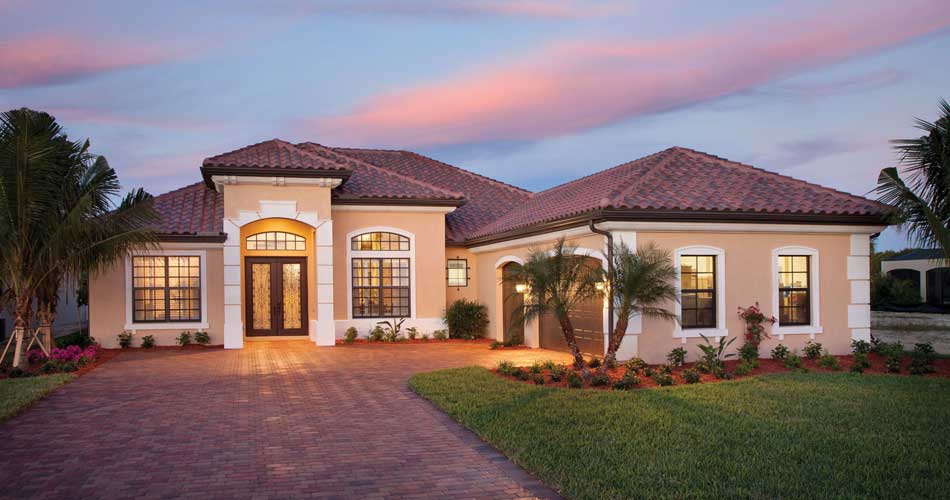 New Construction Inspection
Having a newly constructed home is thrilling! However, don't be fooled into assuming that the house will be in perfect shape. Little errors are common, as are contractor shortcuts. We'll inspect your new home and will let you know about any issues we find.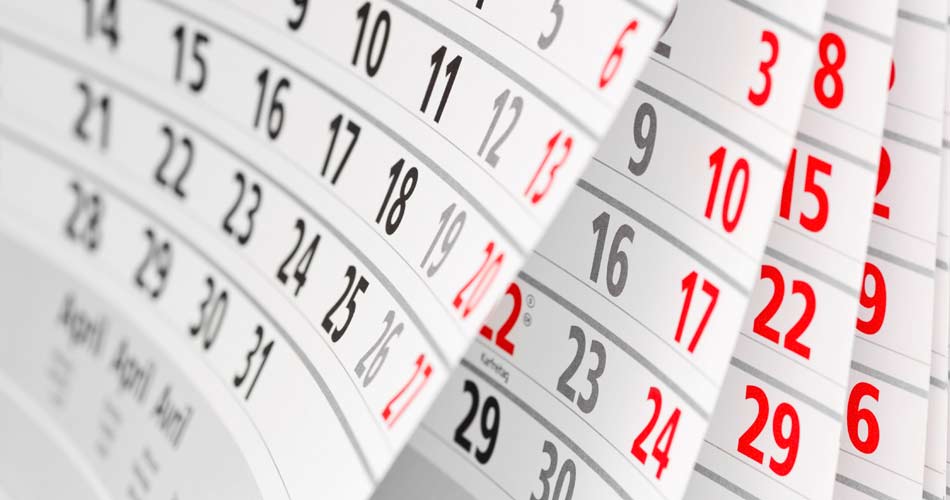 11-Month / Builder's Warranty
You only have one year after you buy your new home to turn in any warranty claims. Fortunately, that's the entire purpose of our 11-Month Warranty service. We'll inspect every area that's covered and let you know what claims, if any, to make.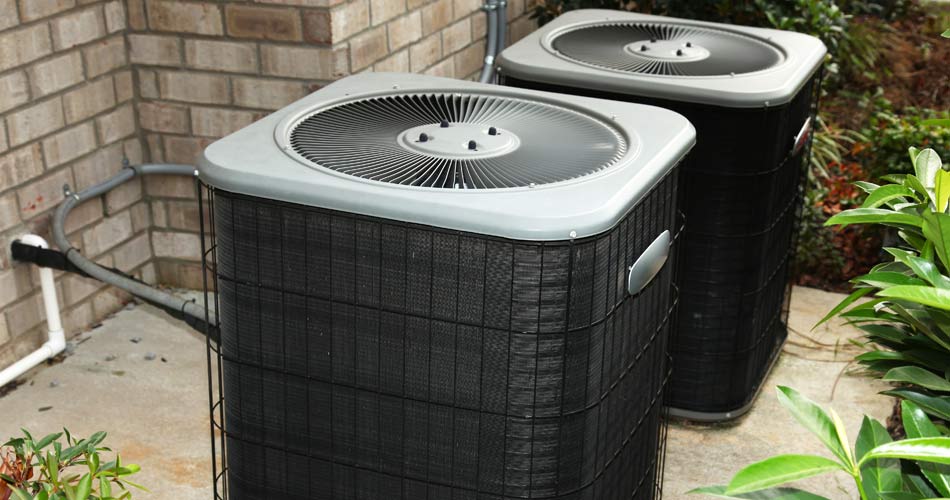 4-Point Inspection
When you're looking at an older property, your insurance company is likely to request a 4-Point Inspection service. This provides them with some peace of mind since your home is 20+ years old. The areas we inspect are:
Electrical System
Roof
Plumbing System
HVAC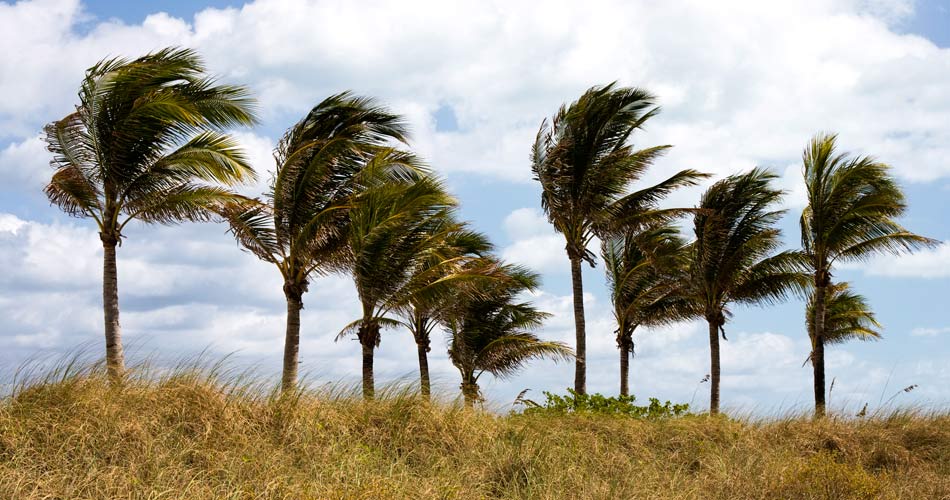 Wind Mitigation
If your home was built before 2007, you're required to get a Wind Mitigation inspection. On the bright side, doing this is the best way to get a discount on your insurance. We'll look at your property to discover what Wind Mitigation techniques are already in place, along with advising you about what else you could do.
Our Prices
For a full home inspection, our prices vary depending on the square footage.
Heated Sq. Ft.
0-1,000 = $300
1,001-2,000 = $350
2,001-2,500 = $400
2,501-3,000 = $450
Additional Services
4 Point Inspection

 

$125
Wind Mitigation

 

$125
Combo Insurance Discount
Wind Mitigation and 4-Point Inspection forms $225.00
Please contact us for pricing if your future home exceeds 3,000 square feet.
Our Service Area
Platinum Inspections serves Southwest Florida. Our home inspections are available in Charlotte, Desoto, Lee, and Sarasota Counties.