InterNACHI Certified Professional Inspector (CPI) ® Thomas Belke
Home Inspections for Southwest Florida

Home Inspector Since 2015 
Thomas Belke is our owner-operator, and he's completed more than 7,000 inspections for satisfied customers since 2015. He'll always show up on time and be ready to walk through your future home. As an added bonus, he'll deliver your inspection report on the same day.
Thomas Belke's Credentials 
Thomas loves inspecting homes. As such, he's attended one of the nation's top schools for home inspectors. He's also proud to have his Florida home inspector license.
Florida Licensed Home Inspector #HI9053
InterNACHI Certified Professional Inspector (CPI) ®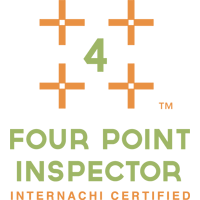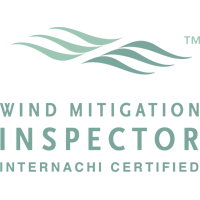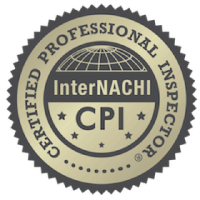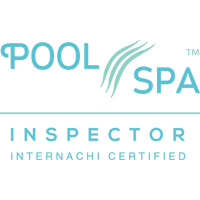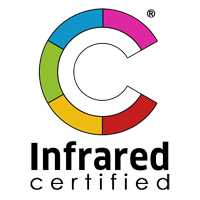 Thomas' Background
Thomas was self-employed for 23 years in Wisconsin. His cleaning service had a long list of regular clients, with many lasting 10+ or even 20+ years. Along with this came the needs of a wealthier client base. As a result, property maintenance and remodeling became the base of his income.
He enjoyed having the opportunity to expand his knowledge of building through hands-on experience. In fact, learning installation techniques and regulatory code requirements became a passion for Thomas. He feels that this allows him to give clients an inspection report that has extra value. When he moved to Florida, he decided it would be the perfect time to become a home inspector. 
Time Off with Thomas
Thomas moved to Florida because he loves outdoor activities of all sorts, including kayaking, gardening, and simply being outdoors in nature.


Specialized Equipment 
A visual inspection will only take you so far. That's why Thomas also relies on specialized industry equipment. This allows him to give you a fully comprehensive inspection. During your inspection, you may see Thomas using:
Thermal Imaging – Rather than simply not knowing what's going on inside your walls, thermal imaging makes it possible to identify leaks and a lack of ventilation. It also detects heat loss and several other issues that can't be seen with the naked eye.
Moisture Meter – The purpose of a moisture meter is to find areas in your home where moisture accumulates. Even worse, this often leads to the development of mold. By finding out where moisture is located, you can solve this problem.
Gas Leak Detector – Your hot water heater could be leaking gas, but you'd probably never know it. That's because it typically leaks in small quantities, at least at first. We investigate the issue to determine if there's a leak before it becomes a problem.
Camera Pole – Sometimes, a roof simply can't be walked. Whether it's due to bad weather or an unsafe roof, we use a camera pole to help us avoid any issues.
Our Prices
For a full home inspection, our prices vary depending on the square footage.
Heated Sq. Ft.
0-1,000 = $300
1,001-2,000 = $350
2,001-2,500 = $400
2,501-3,000 = $450
Additional Services
4 Point Inspection $125
Wind Mitigation $125
Combo Insurance Discount
Wind Mitigation and 4-Point Inspection forms $225.00
Please contact us for pricing if your future home exceeds 3,000 square feet.

Our Service Area
Platinum Inspections serves Southwest Florida. Our home inspections are available in Charlotte, Desoto, Lee, and Sarasota Counties.